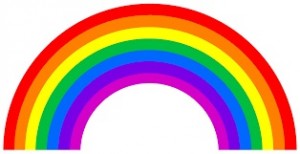 Here are some online activities which you can use to help your child practise their addition and subtraction targets.
One More and One Less
One more and one less than a number  (goes up to 30)
Monkey Jump (challenge the children to say the number one more than before they make the monkey jump!)
Addition and Subtraction
Number Bond Machine (number bonds to 5)
Ghostblasters  (remember to change the target number before you start playing)
Alien Pairs (number bonds to 10)
Other Resources
– A good app that we use in school to help children practise addition and subtraction is 'Squeebles Addition and Subtraction' (there is a small charge for this app)
– Using the level 1 on 'live' Mathletics will help children to improve their speed and accuracy of addition of numbers to 10.