Following the decision to close schools due to the snow, here are some ideas of things which you might like to do at home to keep those brain cells working (once everyone has finished building snowmen and sledging down slopes!)
World Book Day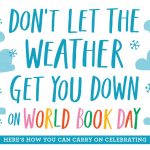 Curl up on the sofa, under the duvet or on a beanbag with a good book, magazine or comic.
Remember that re-reading a book several times really builds confidence and fluency. Challenge your child to become an 'expert' and read their book (or part of a longer book) to as many different people or in as many different places as they can!
The World Book Day website has a unique selection of audio excerpts of books to listen to – click here http://www.worldbookday.com/world-of-stories/ 
Snow Pictures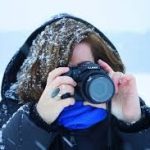 Get snapping! We would love children to bring in their photographs showing us what they have been up to during the snow days.
These will be used in class for speaking and listening as well as a writing stimulus. These can be printed or emailed to your class teacher.
Snowball investigation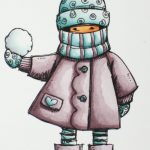 What can you do to stop a snowball from melting?
Challenge your children to make a set of snowballs and then think about what they could do differently to each one in an attempt to stop them from melting.
TIP – don't make them too, too big! 
Some suggestions of variables to test are wrapping the snowball e.g. in foil or fabric, putting it under a plant pot, putting it in the shed, putting it in a sheltered spot of the garden etc.Try to encourage your child to explain what they think will happen to each snowball and which one will last the longest (this is what scientists call making a prediction)
Following on from our recent paper spinners activity, they will hopefully be able to talk to you about fair testing. What must be kept the same in order for it to be a fair test? (The snowballs should all be the same size and must be made at the same time)
Children could they record their results in any way they wish, but some suggestions are using annotated photos, making a video clip, drawing pictures or writing down what happened. You could help them draw a simple table with one column stating what they did to the snowball and another column either saying how long it stayed frozen or recording its size after a set period of time.
We would love to hear about what you found out!
Paper snowflakes
This is a great activity for practising scissor skills but is also good practise of folding paper. We shall begin working on fractions in maths soon and we will begin by using the language 'halves' and 'quarters.'
You could introduce this to your child by folding paper shapes into half and then again into quarters, counting how many sections there are when you fold the paper open again.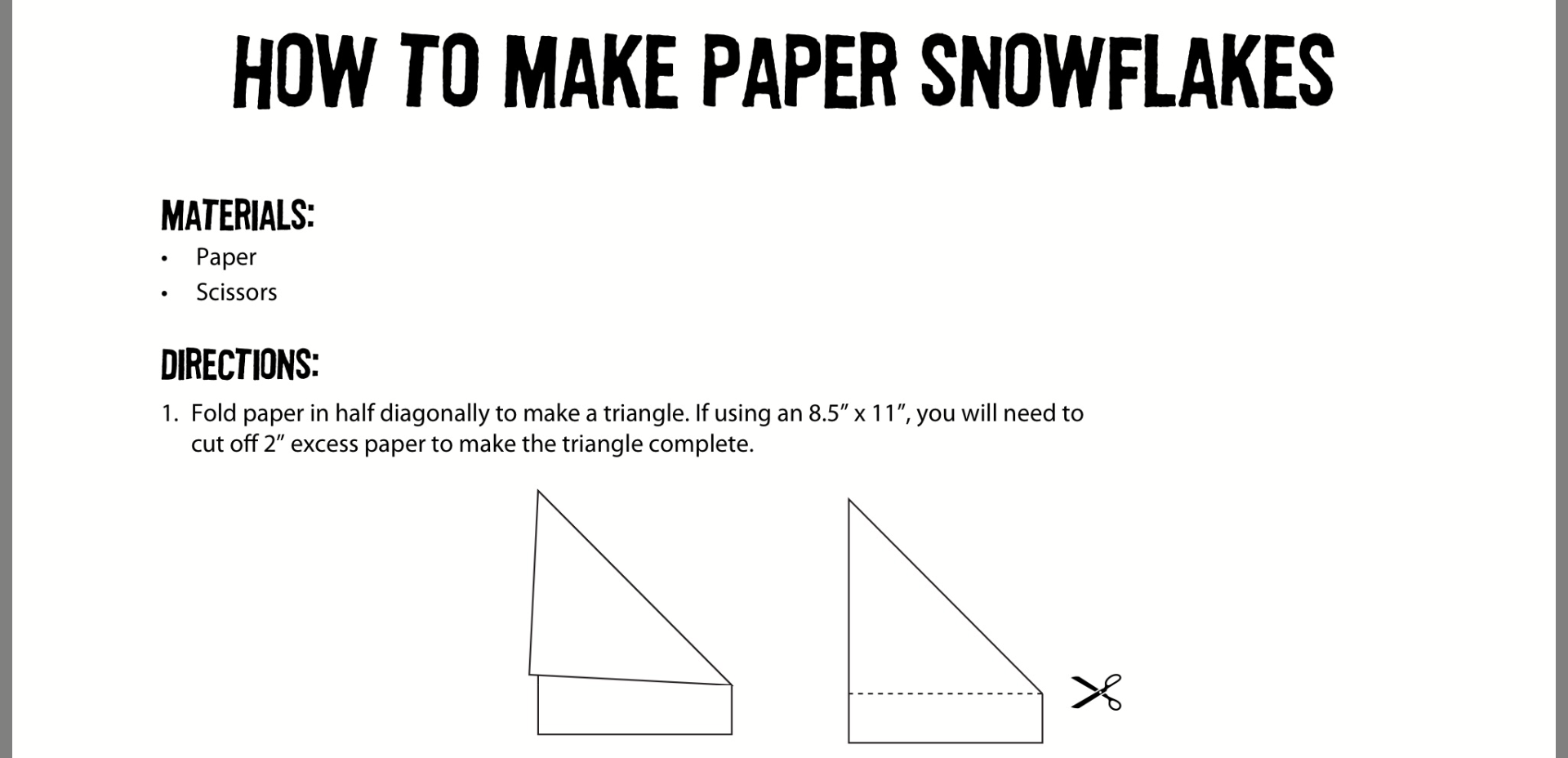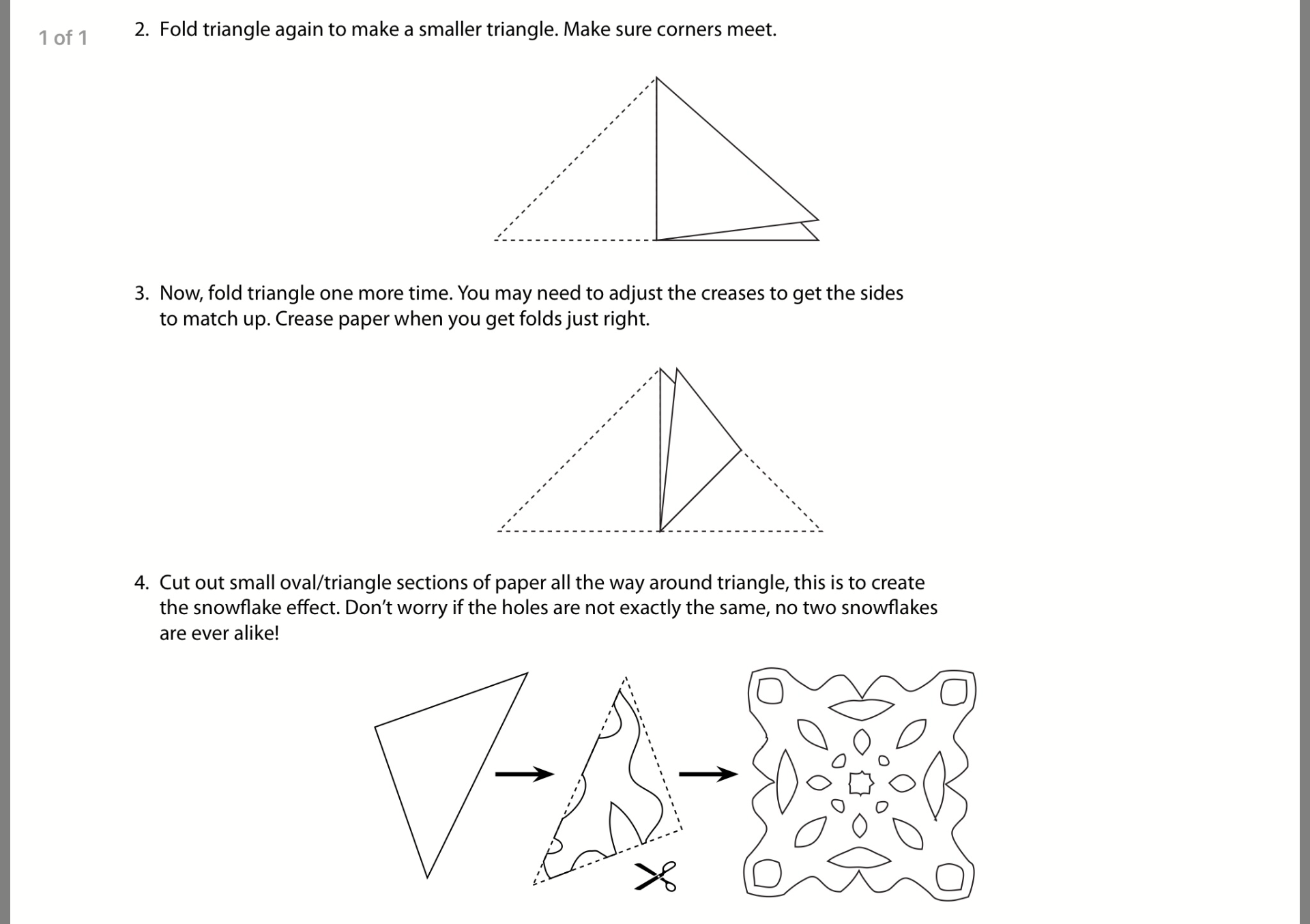 Please continue the usual reading, practice of high frequency word boards and Rainbow Maths Targets (click here for target related activities). There is also the ongoing paper spinners challenge, Mathletics, Skoolbo and the new app Teach Your Monster to Read (see previous blog post from this week)
We look forward to seeing everyone back at school once the weather improves. Until then, wrap up warm and enjoy the snow!
Best wishes
Year 1 team