We hope that you had a lovely Christmas and wish you a Happy New Year.
Just a reminder that PE and library days will remain the same as last term.
PE kit (with shoes) is needed on a Wednesday.
Library days –
Mrs Bramley – Monday
Miss Horsepool – Wednesday
Mrs Boscher – Thursday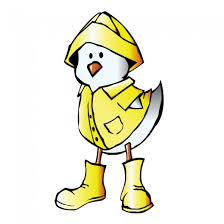 Please could you ensure that children bring a coat to school everyday as they will need it for playtimes and lunchtimes as well as for our outdoor learning sessions which will continue this term. Please may we also remind those children who took their boots home for the holidays to return them or if you didn't have them last term we would recommend bringing some in as the garden and field are very muddy at this time of year.
At the end of last term we were left with a lot of un-named lost property. Please could we remind you that everything which your child brings to school should be named, including uniform, PE kit, coats, boots, shoes, water bottles, fruit pots etc. If an item is correctly named we are easily able to reunite it with its owner!
We will continue to update you to let you know what will be going on each week so don't forget to check the blog. If you subscribe (using the box on the main home page) then you will get an e-mail reminder whenever something new is posted so you don't have to remember to check for new information.
We are looking forward to welcoming your children back to school again in the morning ready for another busy and fun filled term!
Thank you for your support,
The Year 1 Team